The Albuquerque Mountain Rescue Council invites you and your friends to join us at the Marble Brewery for great time for a great cause.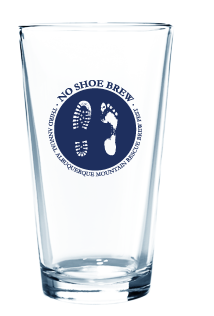 Saturday, October 6th
12:00-11:00PM
Marble Brewery
111 Marble Ave NW
Albuquerque, NM 87102
View Map
Putting the "fun" in fundraiser, Marble brewmaster Ted Rice is crafting a special brew just for the team. Come enjoy a pint of No Shoe Brew in a limited-edition pint glass. We'll have live music, raffle, silent auction, and merchandise for sale.
Please enjoy No Shoe Brew responsibly. Do not drink and climb. Or drive.
We look forward to seeing you there!
Raffle Information Coming Soon.
The Sponsors:
New Mexico Sports On-Line
UNM EMS Academy
Mountain Medicine
Strike Rescue
The Promenade Shopping Center
The Bands:
Nick National
Boulevard Lane
Eliza Linde
Rio Grande Family Band
Roustabout Circus Collective
Amy Boudin and her Whimsical Ukelele
On Granite
Merican Slang
Group Therapy
Creatures of Sound